Garage Door Opener Repair
One of the telltale signs of a failing garage door opener is that it will fail to raise or lower the garage door properly. Now there can be a multitude of reasons why that happens, which includes an opener that does not have enough lifting power. Regardless, it needs to be thoroughly examined and professionally fixed something that our team can handle with ease.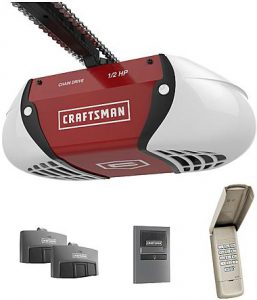 A Highly Trusted Garage Door Opener Repair & Installation Service
When you buy a new garage door opener, it is essential to mention that it has to be installed correctly. The same goes for when you want to get the existing one repaired. Regardless of if you are buying a new opener or getting the existing one fixed, our team can do an excellent job so that the problem does not resurface a few months later.
Garage Door Replacement That's Quick and Professional
If the garage door opener can't be fixed reliably, we will recommend getting it replaced. Getting it replaced will help you save money in the long term because you don't have to pay us to repair it constantly. However, we can install it so that the garage door opener performs optimally, and the warranty isn't voided during the installation process.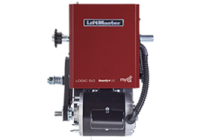 Garage Door Replacement Maintenance at Your Doorstep
Getting the garage door replaced is just one way to avoid having to deal with a chronic issue with your garage door. That said, if you want to keep the problems at bay for an extended period, it has to be professionally maintained. Our professional garage door maintenance service will make sure that the door is thoroughly inspected and maintained so that you enjoy years of trouble-free service life.