Emergency Locksmith
You may need a locksmith in a hurry when you least expect it. When that happens, we are the professionals to call.
Regardless of the issue, we are here to help you.
The Leading Emergency Locksmith Services
As the leading emergency locksmith service, our goal is to be at your location and ready to help right away.
That's why our team of locksmiths are on standby and will move in your direction as soon as you call.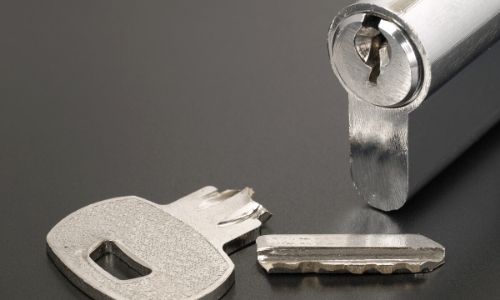 Quality Technical Emergency Lockout Services
We know that getting locked out is frustrating, and that's why our goal is to get you in ASAP.To achieve that, our locksmiths are trained to use the latest techniques and tools to open all types of locks. So, regardless of how secure your door or lock maybe we will get you in.
Emergency Change Locks Service with a Smile
Great customer service, experience, and the will to help you are what our emergency locksmith service is all about. Our team of friendly locksmiths will be more than willing to answer any questions you have and we are very competitively priced. So, you don't have to worry about being overcharged just because it is an emergency call.